The Apple Watch is a device very focused on people's health, and an essential section for health is training, sports, for this the Apple Watch helps you record each of the workouts you do, however, a Once you get used to using it, it becomes almost essential, so if your Apple Watch has stopped monitoring your workouts or it doesn't do it quite right, here we explain what you have to do to fix it.
First, check that the configuration is correct
The first thing you have to do is make sure that everything is in place, that is, that the configuration you currently have is adequate so that the Apple Watch can receive the information it needs to perform the calibration. To do this, we recommend that you follow the following steps.
On your iPhone, open the Ajustes app.
Go to Privacy and click on Location.
Verify that you have Location enabled, if not, enable it.
Scroll down and click on System Services.
Verify that the Calibration on hover option is enabled, if not, enable it.
Once you have verified that the previous configuration is correct, it is time to calibrate the Apple Watch so that it records each and every one of your workouts again and, in this way, you can once again have all that information about your daily activity.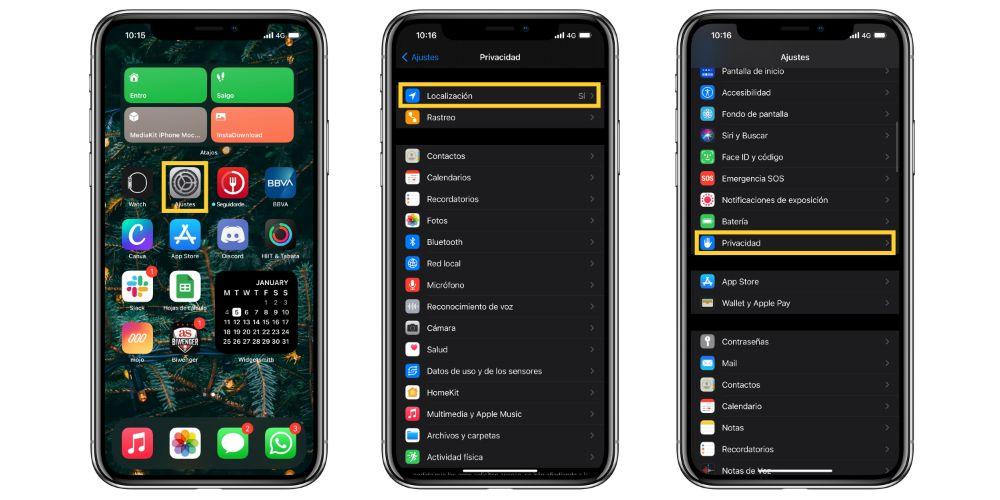 Apple Watch Calibration
To calibrate the Apple Watch you will have to go out to "do sports" outside the home, so check before you go out that you have enough time and that the weather conditions cannot prevent you from performing the following steps.
While you're wearing Apple Watch, go to an area that's outdoors, has a flat, open surface, and also has good GPS reception. As we mentioned before, it is also necessary that the sky is clear.
In case your Apple Watch is a Series 2 or a later model, you only need the Apple Watch, however, if you have an Apple Watch Series 1 or earlier, you need to take the iPhone with you to use the GPS, if this is your case , hold your iPhone in your hand or wear it on an armband.
On Apple Watch, open the Workout app and start an Outdoor Walk or Outdoor Run activity.
Then walk or run at your normal pace for about 20 minutes.
In the event that you cannot complete the 20 minutes, you can do the 20-minute training session in several sessions. In addition, if you usually train at different speeds, we recommend that you calibrate said activity for 20 minutes at each of the speeds at which walk or run
Whenever you do a walk or run workout outside and follow the steps above, Apple Watch is calibrating the accelerometer by remembering the length of your steps at different speeds. In addition, calibration also improves the accuracy of calculating calories in the Workout app and the estimated amount of calories, distance, movement, and exercise in the Activity app.
Finally, in case you want to reset the calibration data, you just have to go to the Apple Watch Application on your iPhone, click on the My Watch tab, go to Privacy and click on Reset condition data.
Want to improve the accuracy of the Training and Activity apps?
The Apple Watch is a very complete device to have a more or less exact control of our daily activity, but for this, it also has to count on our help, so if you want to improve the precision of both the Training application and the In the Activity app, we recommend that you provide all of your height, weight, gender, and age information so that Apple Watch can make an estimate that is much closer to reality.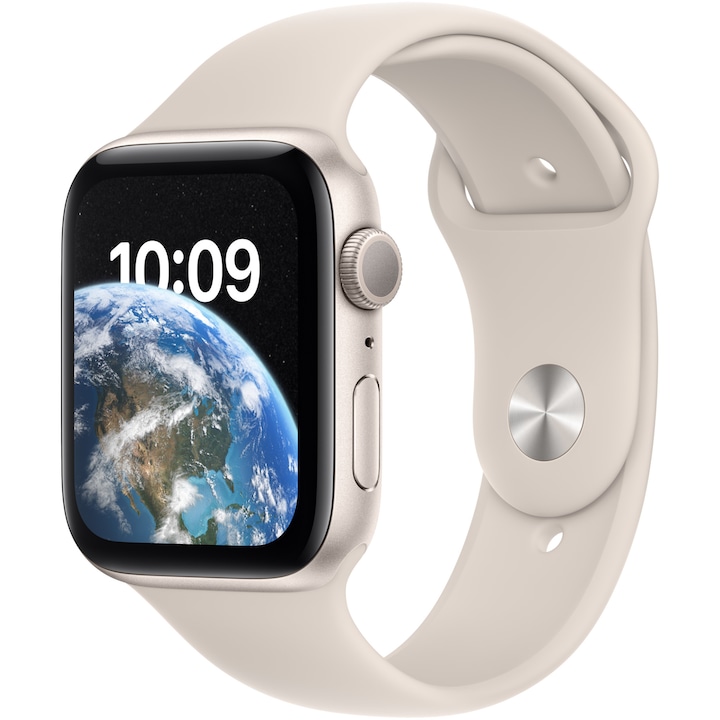 If none of this worked, restore your Apple Watch
As sometimes happens with other Apple devices such as the iPhone, many problems are solved by performing a device restore, and, of course, the Apple Watch was not going to be an exception. If you have come this far and none of the steps mentioned above have helped you to make your Apple Watch register your activity correctly, it may be time to restore it, for this you just have to follow the following steps:
On your Apple Watch open the Settings app > General > Reset > Erase all content and settings.
If it asks you for the password, enter it correctly.
On GPS + Cellular models, choose whether to keep or remove your cellular data plan. If you're re-pairing Apple Watch to iPhone, keep the plan, otherwise remove the plan.
– Press Erase everything to confirm, in this way the factory settings of the Apple Watch will be restored.
Contact Apple Support
As always, as a last option we recommend that, in the event that you have not been able to solve your problem with any of the previous proposals, you contact Apple technical service through the Apple Support App or by telephone number or web page. Apple's technical service is one of the company's greatest values, since the attention that most customers receive is usually exceptional and, on rare occasions, the professionals in charge of solving user problems do not find the key to solve any problem.
Go to a VILLAGE
If you don't have an official Apple store nearby, you have another solution. This solution is to go to a SAT. These are stores that are approved by Apple to repair, service, and sell Apple products. By taking your product to this type of establishment, you do not lose the guarantee, which is why it is a very good option in many cases. Another advantage is that many times you do not have the wait that there is in the Apple Store.